| | |
| --- | --- |
| Changes in the corporate bodies of PWPW S.A. | --- |
| (12-07-2018) | |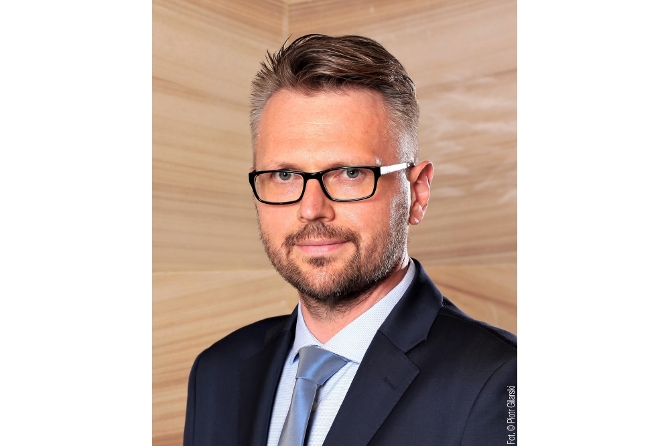 On 12 July 2018 the Extraordinary General Meeting of Polska Wytwórnia Papierów Wartościowych S.A. appointed Maciej Biernat to the position of President of the Management Board.
Maciej Biernat is a law graduate and holds a post-graduate degree in Management, Finance and Real Estate Valuation. He has managed companies in industry, construction, finance and a private equity fund. In 2016-2018, he worked for the PKP Cargo S.A. Group and the AWT B.V. Group. He managed the Czech company of the Group, WT Rekultivace A.S. For many years he was involved in the financial sector, mainly in the area of financing commercial projects. From 2006 to 2010, he was Managing Director and Member of the Management Board of Immoconsult Leasing Polska sp. z o.o., a member of the Austrian Association of Cooperative Banks (ÖVAG). He was responsible for the strategy of the Immoconsult Leasing GmbH Group. Previously associated with Bank Austria Creditanstalt and HypoVereinsbank (HVB).