| | |
| --- | --- |
| PWPW to train uniformed services | --- |
| (21-09-2015) | |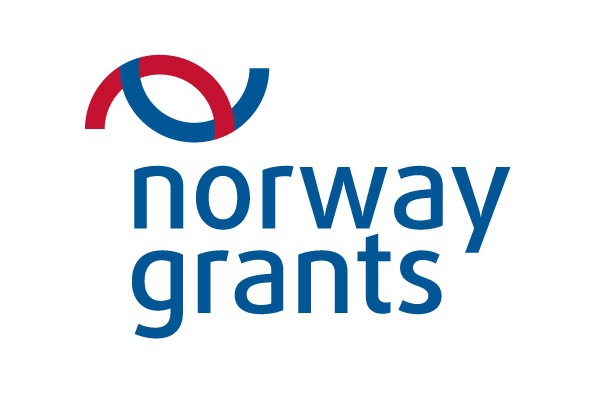 Thanks to the knowledge of PWPW's experts the Polish services will increase their skills in verifying the security features of identity and travel documents. The Warsaw Police Headquarters in collaboration with PWPW, the Border Guard, the Warsaw City Guard, the Norway National Criminal Investigation Service (NCIS / KRIPOS), and the Warsaw City Hall has commenced a training projects addressed to 3500 representatives of the uniformed services.
The Warsaw police is the host of the project entitled "Training for uniformed services for protection of Schengen's accomplishments consisting in the verification of security features contained in identity and travel documents, residence cards, as well as documents used in EU trade transactions with the use of new technologies". The purpose of this training is to increase the services' competencies in preventing and combating trans-border and organised crime, including human traffic and migration of criminal groups.
The creation of the Schengen Area enabled free movement between the countries that belong to it. Due to the placement of the most important transit routes and airports, the area of the Warsaw Police Headquarters is the place where a significant number of document forgeries are detected. The training of policemen, as well as public administration and financial institution employees, located in this sensitive area is to increase the detection rate of crimes of this type, and therefore an even more effective protection of Schengen's accomplishments.
The Warsaw Polish Headquarters is carrying this training out in collaboration with the best experts in document security features and technical inspection thereof (including experts from Polish Security Printing Works) who have the necessary knowledge and skills in this field. The trainings will be conducted in the cascade system: first the experts will train 60 coaches who then will share their newly-obtained knowledge with the 3500 participants.
The project will also include the creation of information materials: a video and a brochure that will make it easier for policemen and employees of public administration and financial institutions to verify the security features of the documents that they work with on everyday basis. These materials will be sent to interested entities.